MagneticDays Training Philosophy – the evolution of cycling simulator
11 April 2018
---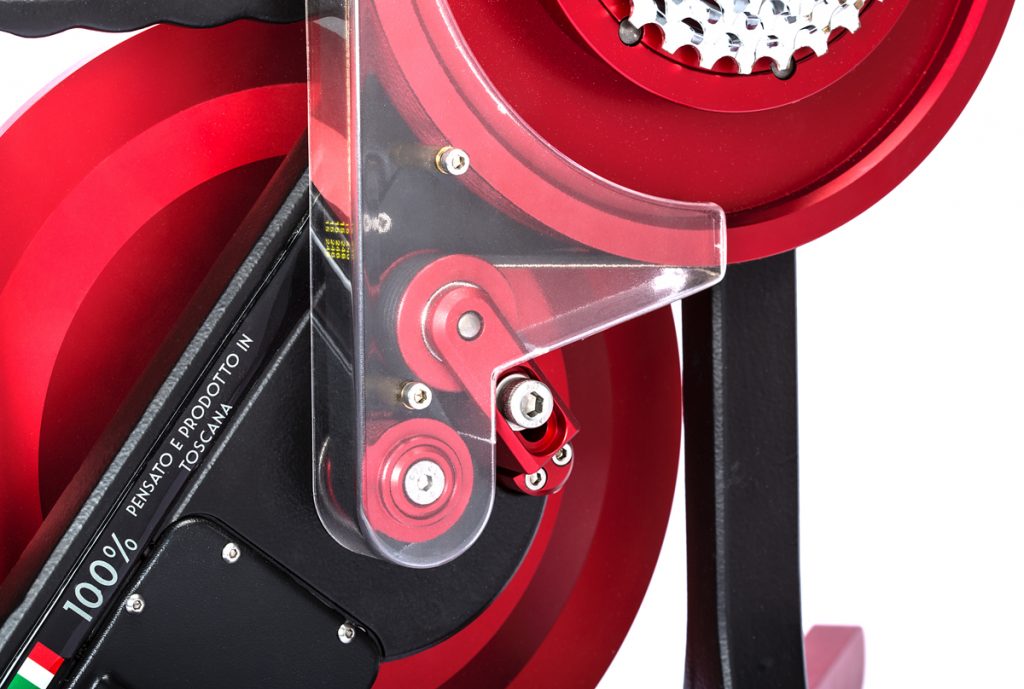 Let's go back to talking about the MagneticDays training philosophy in this second article on blog. A few days ago we introduced the first topic about what was the physical environment in which we could to be able to work with our indoor training system born as MD425 (as a first step) and subsequently evolved in Jarvis. Considering that using either the MagneticDays or any other Indoor Training System that use a resistance produced by permanent magnets (taking advantage from the Lorentz force) or dynamic resistance (produced by brakes), we are always in a phiysical condition of "flat terrain in the absence of wind" (this situation represent our work area), we have had the intuition to transform this training system into a true "cycling lab" with which improve the physical and mental wellness and cycling performance for each user. There was an evolution of the concept of cycling simulator as it was known until a few years ago, considering that this concept did not improved the quality of training from the physical point of view.
Having said this, even if our work area is always that of "flat terrain in the absence of wind", is also true that we have at disposal the Jarvis indoor training system (an instrument with high accuracy and precision), then we can always refer to the same state (measuring all the parameters that we need to know) having always the same benchmark, a work condition that is impossible to reproduce outdoor where everything is constantly changing.
Our indoor training phylosophy was born from this new concept, in order to change the classic vision of smart trainer into a training system with an high levels of performance. From cycling simulator to cycling lab where is possible to work entirely on the body of each athlete, having at our disposal all his reference parameters that are clear and measurable by a scientific approach. All of this clearly represents a new range of action and test in the cycling world, where a scientific approach (applied to a reliable system) represents a new start point in the indoor training field.