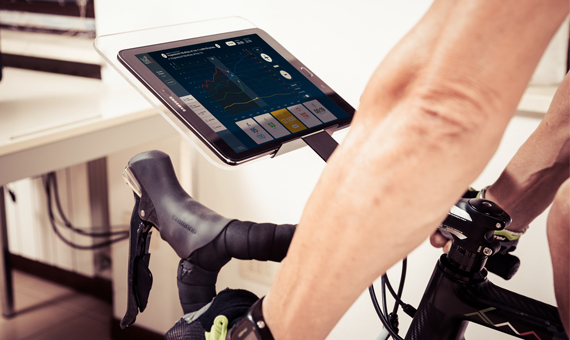 With Magnetic Days
a new frontier in indoor training
is opened
With its precision and the ability to exchange data by remote, you can do extremely personalized workouts, written by your coach and managed automatically by the system.
Through these pages, you can choose your coach and exchange the data with him that will enable you to optimize your preparation.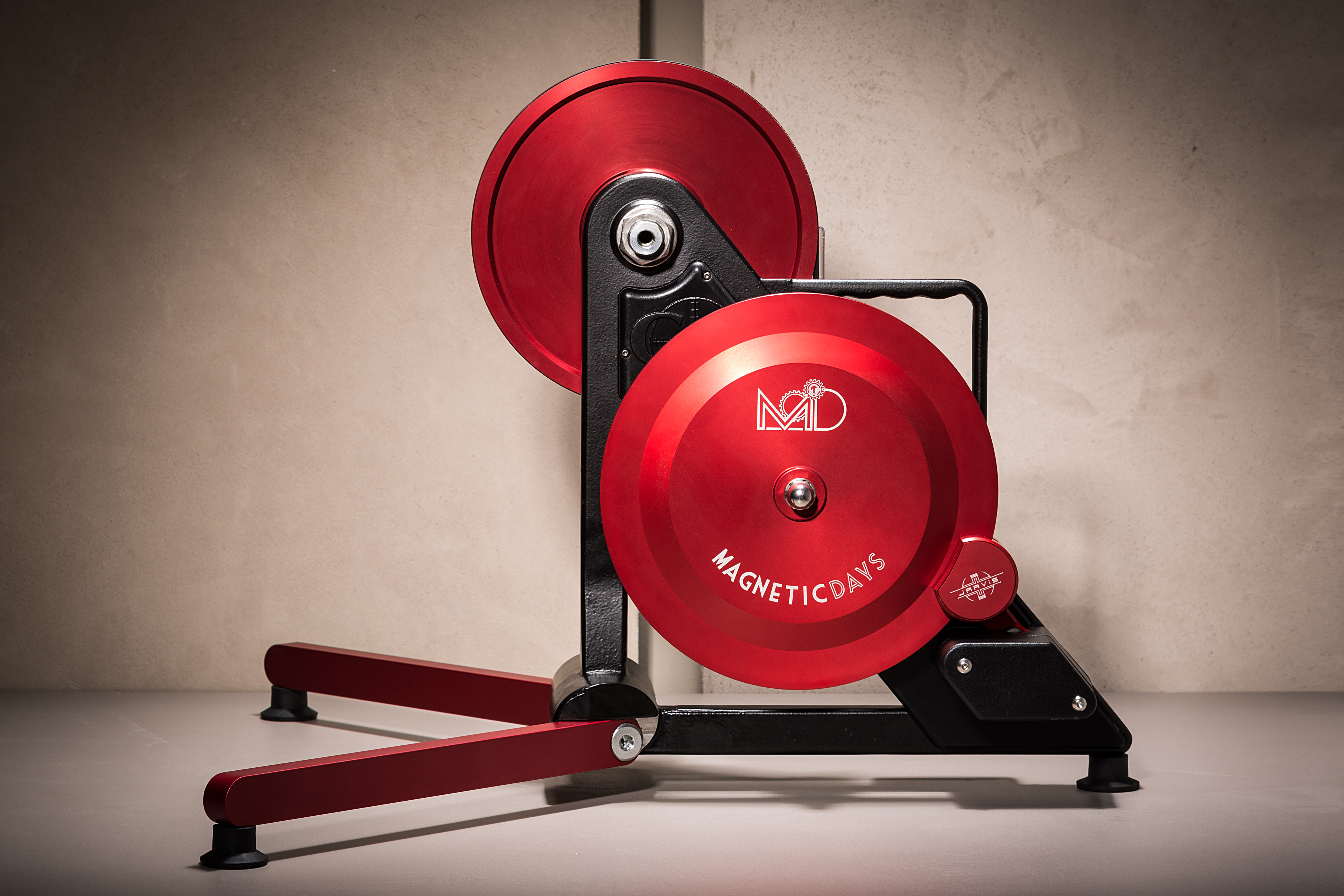 The methodology Magnetic Days:
much more than a simple spinner
With the innovative technical possibilities of MagneticDays we were able to tune up a training methodology, thanks to which you can get significant improvements in performance in a short time.
The philosophy is based on a scientific approach to training.
The first step is always an incremental free pedalling test that allows you to determine the characteristics of the person being analysed.