MagneticDays wins a biomedical research project financed by Tuscany Region
27 September 2018
---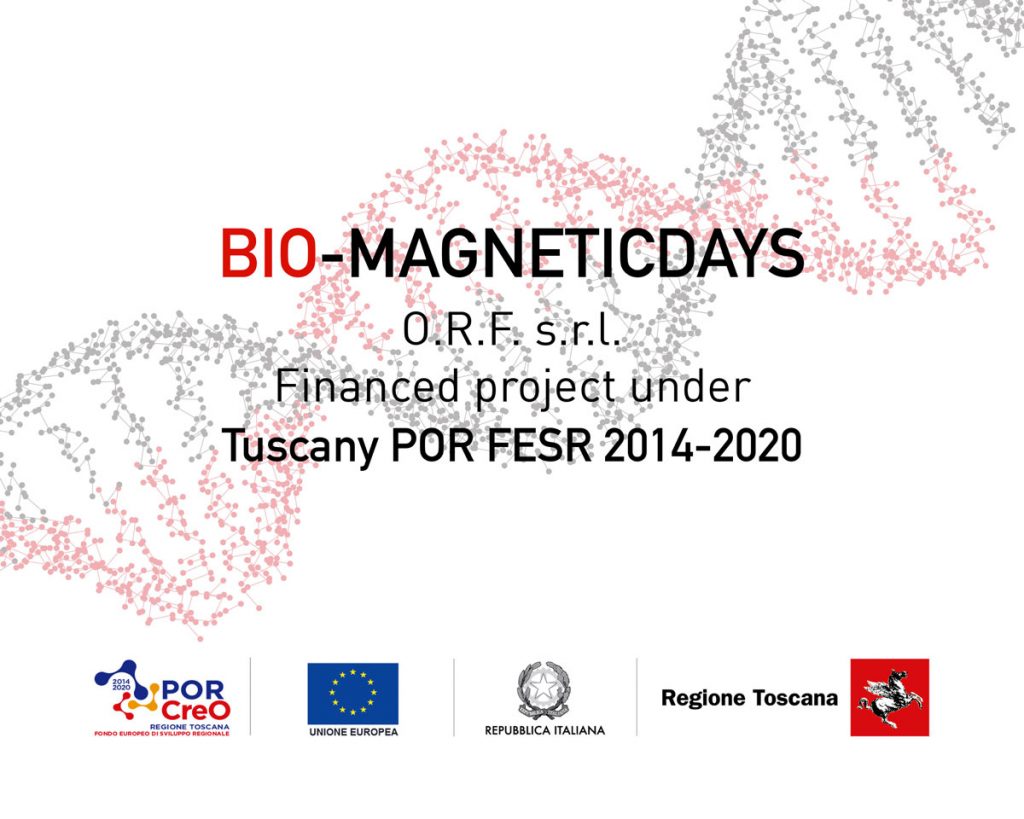 The mission of POR CREO 2014-2020 – sponsored by the Region of Tuscany, the Regional Operational Program (ROP) of the European Regional Development Fund – is to contribute to the implementation of European Union strategy for smart, sustainable and inclusive growth, promoting economic, social and territorial cohesion.
MagneticDays has been selected to participate in this project, with its biomedical project named Bio MagneticDays – developed in R.T.I. (Temporary grouping of companies). The goal is to bring a five-year experience in the world of indoor training for cycling through the use of the one and only indoor training system based on a scientific approach in the field of medical rehabilitation.
"Our goal – said the CEO of MagneticDays – is to improve what is already on the market by developing technological models suitable for use in the field of medical rehabilitation, through the trial of two prototypes of indoor training systems in water. We are very proud and honored that the high quality of MagneticDays – which has always distinguished itself from the research, experimentation and innovation point of view – has also been recognized at the European level."
The Bio MagneticDays Project
The project is the result of a partnership amongst companies from different trades (precision mechanics, aerospace and railway mechanics, electronics and medicine) with the active collaboration of two important Italian Universities: University of Pisa – Faculty of Medicine and Department of Cardiology (incremental test protocols, collection of data and its scientific validation), and University of Verona – Department of Neuroscience, Biomedicine and Science of Exercise  (rehabilitation).
Bio MagneticDays Project is the result of experience and enthusiasm of many users and people who believe in a unique indoor cycling training system based on a scientific approach, and who understand that this approach can be expanded in areas other than sports.
Heart patients, diabetics, traumatized patients and obese persons, are just some of the subjects interested in exploiting the full potential of an indoor training system like MD that allows you to control the pedaling movement accurately, in order of 0.5 Newton.
The highest technology in the simplest gesture in the world
"The Bio MagneticDays Project will see the JARVIS become an instrument able to satisfy both the needs of scientific research and medical rehabilitation – MD CEO Marco Sbragi said – starting from the study of water mechanics, and implementing prototypes which are being tested by our company."
The highest technology in the simplest gesture in the world – as the pedaling movement – and all the best strategies to obtain a targeted outcome. This is a revolution and innovation for our company (like the one started a few years ago with the launch of a new innovative product for cycling – the JARVIS) that looks with enthusiasm and expertise at the world of medical rehabilitation. And this is just the beginning, an amazing research and experimentation opportunity, thanks to the POR CREO by the Tuscany Region.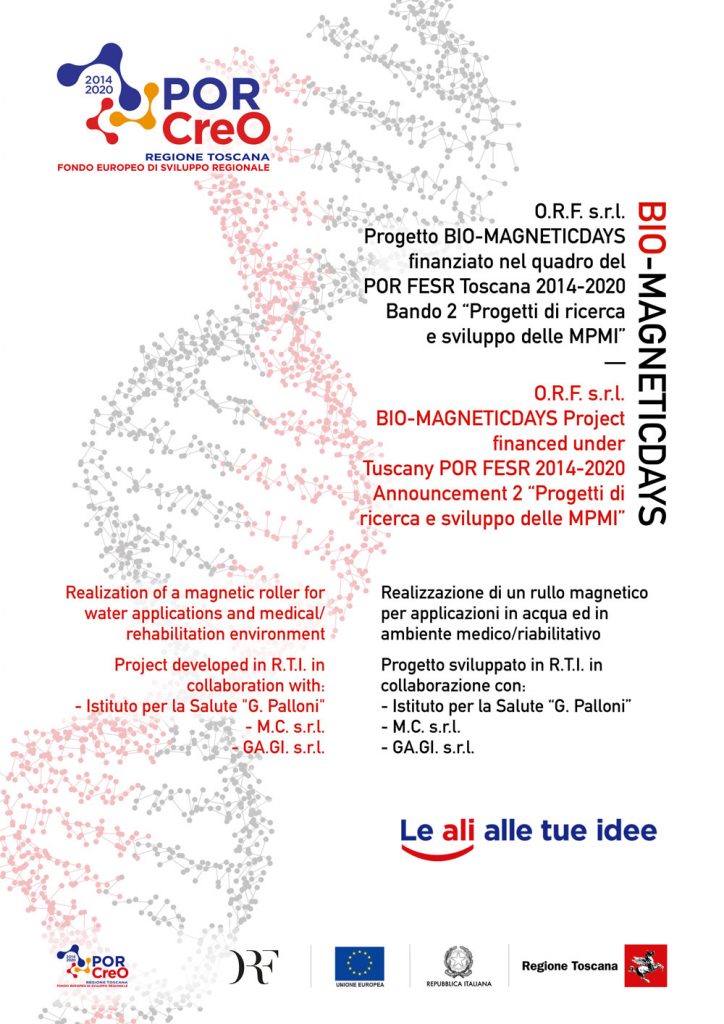 b