Fall in training and Winter cycling training: it's more advantageous with MagneticDays!
30 September 2021
---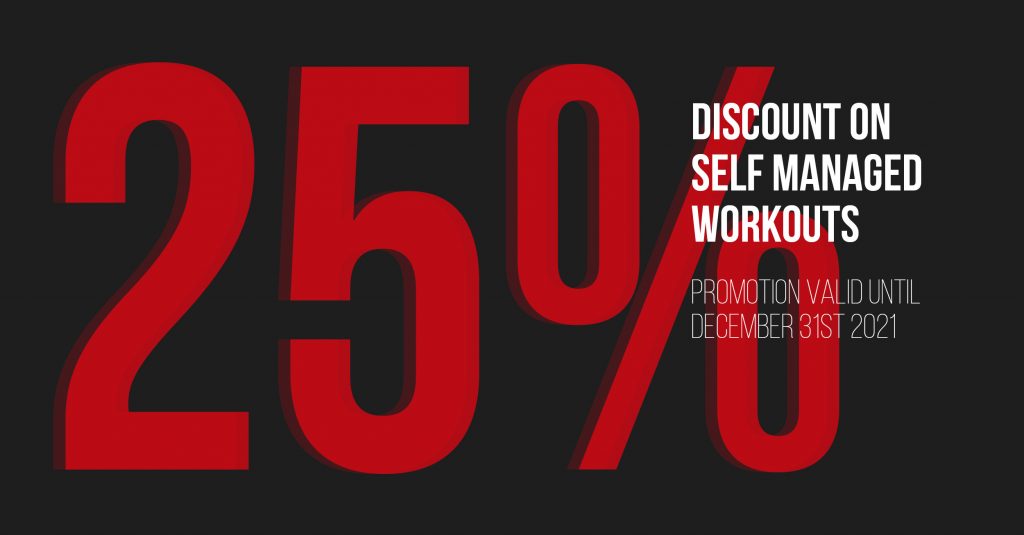 It's the beginning of fall in training and winter cycling training! And MagneticDays has decided to give all JARVIS' owners a 25% discount on the purchase of one of the self-managed training packages that you can find in our shop. This offer runs through 31 December 2021. The self-managed packages (8, 12, 16 or 24 workouts) fall into the category of MD workouts that each client / athlete can manage entirely independently. Created on the basis of HTT personalized training methodology, each workout is made of a skeleton-structure which will transform the data into Watt, RPM, Newton and HR parameters, based on the threshold values set by the athlete in their personal profile on the App. The threshold values can be obtained by taking one free AUTOTEST in your MD WiFi account, which will determine the actual parameters at any given time.
"From training to get in shape in 2, 3, 4 or 6 months to the specific training for the different distances of triathlon, for the lovers of virtual races on Zwift and for those who simply want to feel better; MagnticDays – says the company in a note – makes personalized workouts one of its cornerstones. This is why we have created many packages, all different, to meet everyone's needs. And our coaching team is always working to create different types of training for new goals."
Insert the serial number of your JARVIS smart trainer in the discount code box to obtain the 25%.